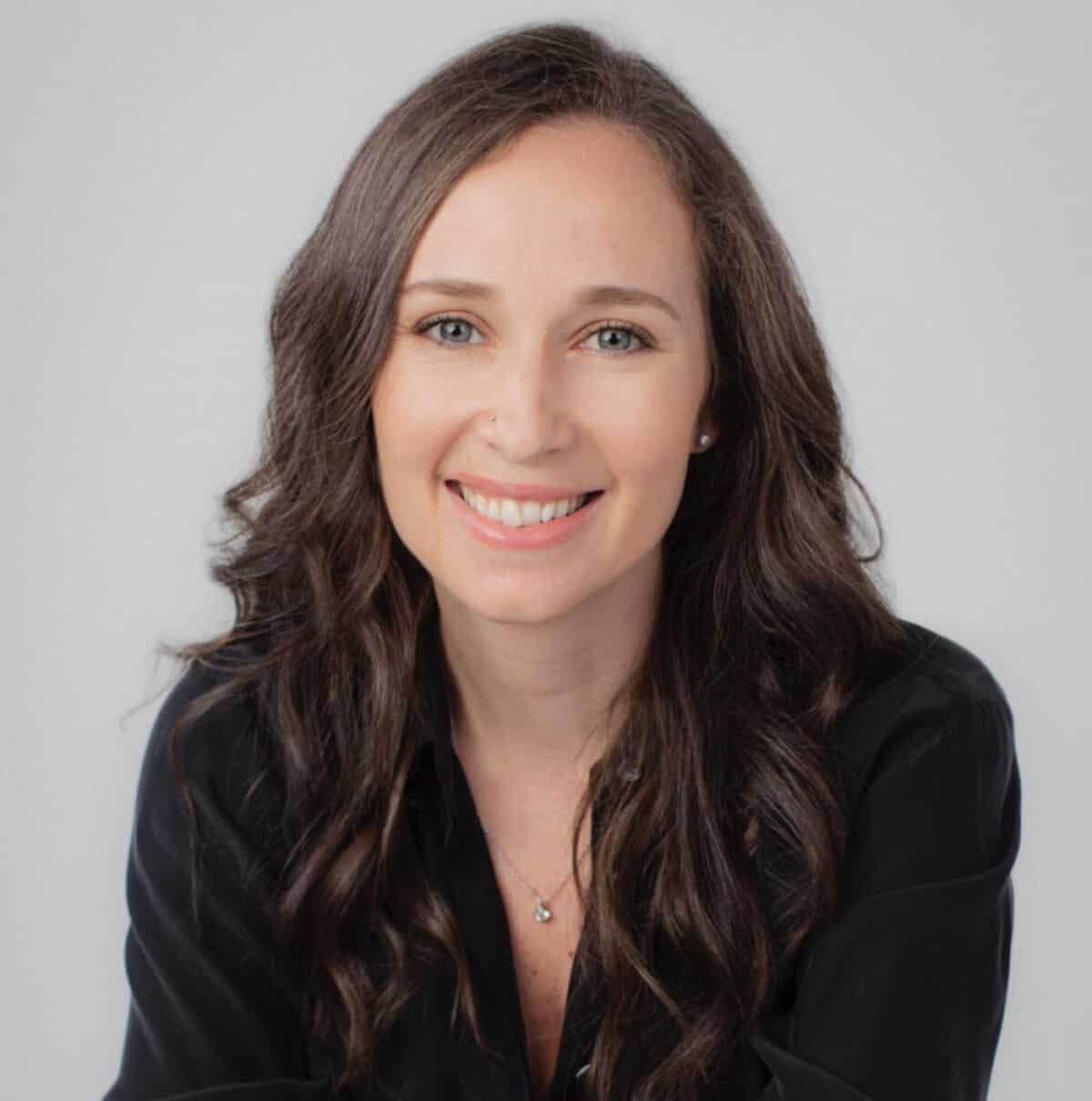 In this episode we talked with Rachel Rider and discussed how leaders can excel through the relationships they create and maintain.
Rachel is a Columbia University certified executive coach with over a decade of coaching experience. She started as an HR Business Partner responsible for developing and coaching leaders and teams at Bloomberg, she then went on to specialize in leadership coaching at AppNexus (since acquired by AT&T) and Digital Ocean, the third-largest hosting company in the world.
Since then, Rachel has founded Mettaworks, an executive coaching firm dedicated to relieving the suffering of all sentient beings.
She is also the author of Who You Are is How You Lead, which shares the exact, step-by-step process she uses to help her clients excel in their professional relationships.
Join us as we discuss with Rachel how leaders can excel through the relationships they create and maintain. Hear Rachel discuss how building relationships with others starts with the relationship you build with yourself. Listen to Rachel discuss that while the mind is a powerful tool it needs to be kept in check. Learn the practice of visualizing thought patterns and how it can help you learn about yourself.
Here is a link to Rachel's website:
https://mettaworks.io/
Here is a link to Rachel's book:
Who You Are is How You Lead
Here is a link if you want to Connect With Rachel Rider on LinkedIn:
Rachel Rider's LinkedIn Profile


Rachel's Top 4
1. Start with the relationship with yourself.
"The first piece to changing our relationship with ourselves is understanding the one we currently have. How do I relate to myself at times that are good? How do I relate to myself in times that are bad? These are thought patterns that are triggered by certain events. What can I learn about these triggers and my reaction to them?"
2. Your are not your thoughts
"Imagine an exercise where you choose to give yourself a break and separate yourself from your thoughts. What would you believe? What would you choose not to believe? Spaciness is a powerful tool."
3. Visualize your thought patterns.
"If we separate ourselves from our thoughts and visualize a conversation with our own thought patterns, we give ourselves space to learn from them. We can say 'Thank you advisor, I will take some of what you have to say, but maybe not all.'"
4. Thoughts are powereful.
"Our mind is so powerful because it can skip 10 steps. You don't have to relearn how to drive a car everyday. The drawback is that our brain does that process with interpersonal relationships and communication practices when we may be using the best approaches or practices."