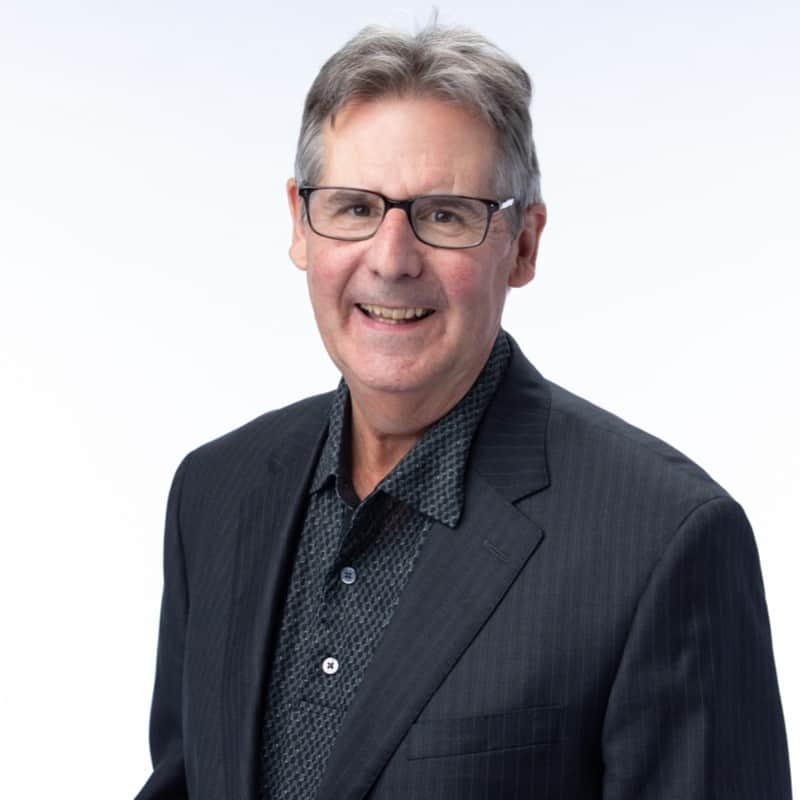 In this episode we talked with John Baldoni and discussed leading with grace through change and crisis.
John has established a career as a highly sought-after executive coach, where he has had the privilege of working with senior leaders in virtually every industry from pharmaceutical to real estate, packaged goods to automobiles, and finance to healthcare.
In 2022, Thinkers 360 named John a Top 10 Thought Leader for both Leadership and Management. Also in 2022, Global Gurus ranked John a Top 20 global leadership expert, a list he has been on since 2007. In 2021, the International Federation of Learning and Development named John a World-Class Mentor and named him to its Hall of Fame.
John is also an author of many books including: Grace Notes: Leading in an Upside-Down World, GRACE: A Leader's Guide to a Better Us, and MOXIE: The Secret to Bold and Gutsy Leadership.
He also has a new book coming in April 2023 titled Grace Under Pressure: Leading Through Change and Crisis.
Join us as we discuss with John how to lead with grace through change and crisis. Hear why John decided to dive into and write about the topic of grace. Learn the meaning of the G.R.A.C.E and S.P.I.N.E acronyms that John has created. Listen to Matt and John discuss the importance of leaders not only speaking on but exemplifying traits such as grace and compassion.
Here is a link to John's website:
https://www.johnbaldoni.com/
Here is a link to John's book:
Grace Under Pressure: Leading Through Change and Crisis
Here is a link if you want to Connect With John on LinkedIn:
John's LinkedIn Profile


John's Top 4
1. Act with Courage/Wisdom
"Grace is a facilitator for many things such as compassion and patience. But it is also a facilitator for wisdom and courage."
2. Lead with S.P.I.N.E. (Strength, Principle, Integrity, Nurture, Energizing)
"It is important to stand up for ethics when developing leaders. As well as addressing breaches in ethics and letting everyone know they are unacceptable. It is important to do this because it sends a message. If it is missing the feeling of community frays. If we see the boss say one thing and do another, trust erodes."
3. Lead with Compassion
"Compassion isn't just acting when asked. It is important to seek out and actively look to act with compassion."
4. Grace
"The concept of grace under pressure comes from the idea that when we are in a period of flux, leaders have to do three things: take care of their people, take care of themselves, and prepare for the future. The key is that leaders must involve grace in all of these actions and aim to build towards the greater good for everyone."