Podcast Episode Coming August 16th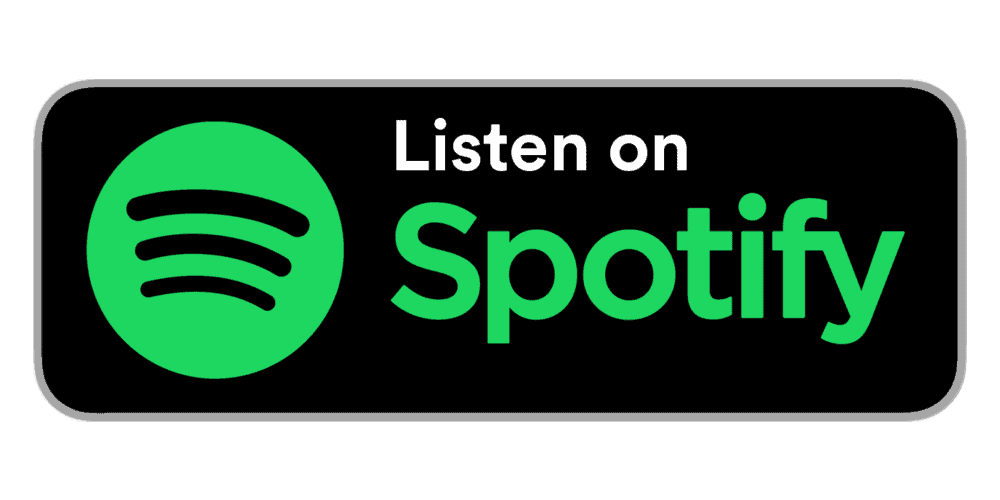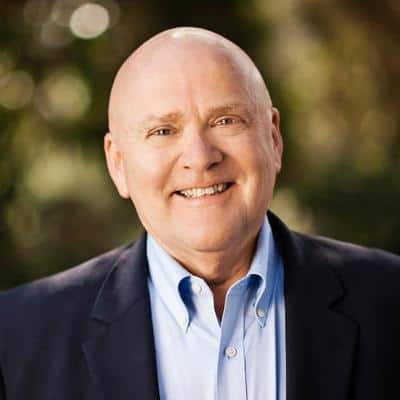 "Happy employees make happy families, happy families make happy communities, and happy communities make a happy world."
– Gary Ridge
In this episode we talked with Garry Ridge, the former CEO of WD-40.
Garry has 25 years of experience as Chairman and CEO of WD-40 Company. He is also an adjunct professor at the University of San Diego, where he teaches the principles and practices of corporate culture in the Master of Science in Executive Leadership program.
Garry's philosophy on company culture is based on Aristotle's quote – "Pleasure in the job puts perfection in the work." Turning that into action, he believes that all leaders can create a workplace where you go to work each day, make a contribution to something bigger than yourself, learn something new, feel safe, are protected, and are provided freedom by a set of values and go home happy!
Join us as we discuss with Garry his tenure as CEO of WD-40. Listen to Garry share how he prioritize building a culture that could help WD-40 grow into a global brand. Learn Garry's insights into how leaders can make employees excited about coming back into the office.
Here is a link to Garry's website:
https://thelearningmoment.net/
Here is a link if you want to Connect With Garry on LinkedIn:
Garry Ridge's LinkedIn Profile


Garry's Podcast Interview