Matt Tenney, Author of Serve to Be Great: Leadership Lessons from a Prison, a Monastery, and a Boardroom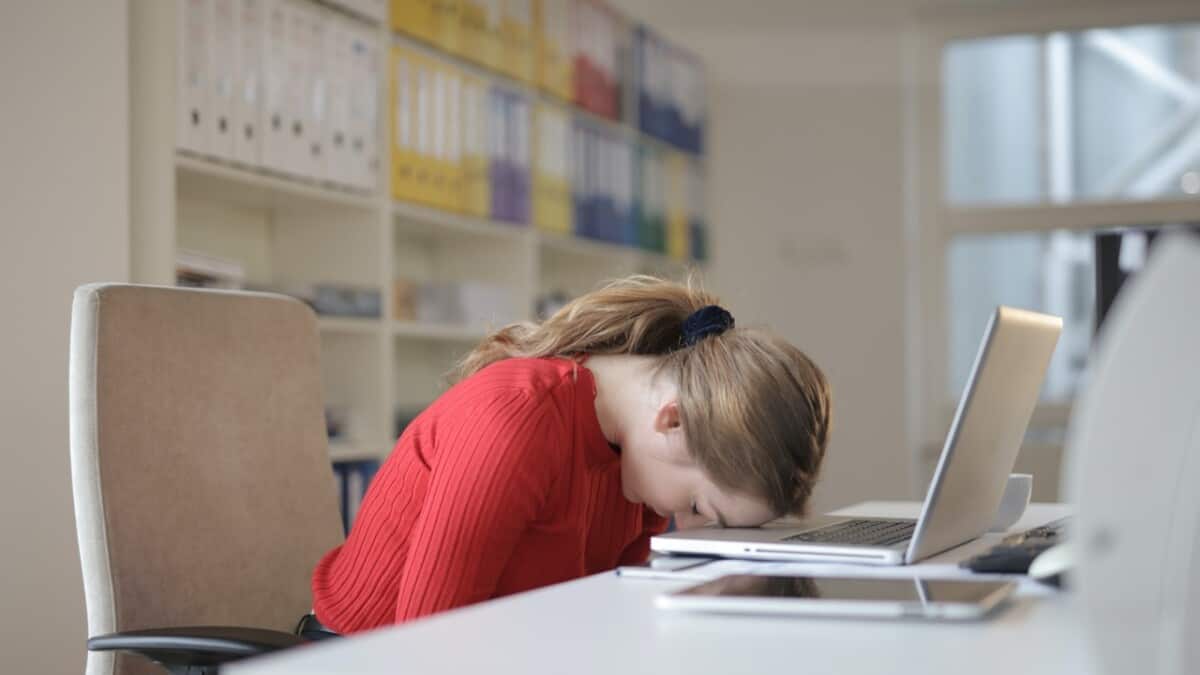 One of the toughest parts of leadership is managing performance. This is especially true when it comes to employees who are not performing at the level we'd like them to.
I'd like to hope most leaders have the best of intentions when it comes to managing employee performance, but, unfortunately, they don't always have the best judgment. Too often, leaders misjudge an employee's performance because they lack an awareness of where their employees are coming from and what they need to reach their full potential and deliver on performance.
It's easy to fall into this trap because there can be many factors at play when it comes to employee performance.
Some employees may perform poorly because they aren't clear on their goals and expectations. Some may be in need of performance-boosting feedback. Some employees may be dealing with obstacles their leaders know nothing about—because they've never bothered to ask. Some leaders may even be sabotaging the work of their employees in ways they aren't aware of.
While there are instances where a person just isn't the right fit for a job, some underperforming employees just need more effective performance management to maintain the motivation they need to consistently deliver quality work.
To motivate employees who are not performing, leaders should try the following strategies:
Provide clarity on performance expectations
Set achievable goals
Exchange feedback
Offer incentives and rewards
Try some flexibility
These strategies can help employees reach their full potential and perform well consistently because they help them identify and eliminate the obstacles to producing quality work.
Note: If you'd like to see a free video training program I created that will show you how to dramatically increase employee engagement in your organization in the next three months, just CLICK HERE for instant, free access.
1. Provide Clarity on Performance Expectations
Accountability plays an important role in employee motivation. Employees who hold themselves accountable are motivated to meet deadlines, collaborate with teammates to achieve shared goals, and go the extra mile to get the job done.
But to stay motivated and accountable, and for leadership to effectively measure an employee's performance, employees need to have clear goals to work toward, and they also need to know what is expected of them as they work to achieve their goals.
When employees lack clarity on expectations and goals, it causes them to experience conflict on a daily basis about their duties and responsibilities, which can raise stress levels, erode confidence, and decrease motivation. In situations where job responsibilities and duties may shift regularly, this clarity becomes even more important.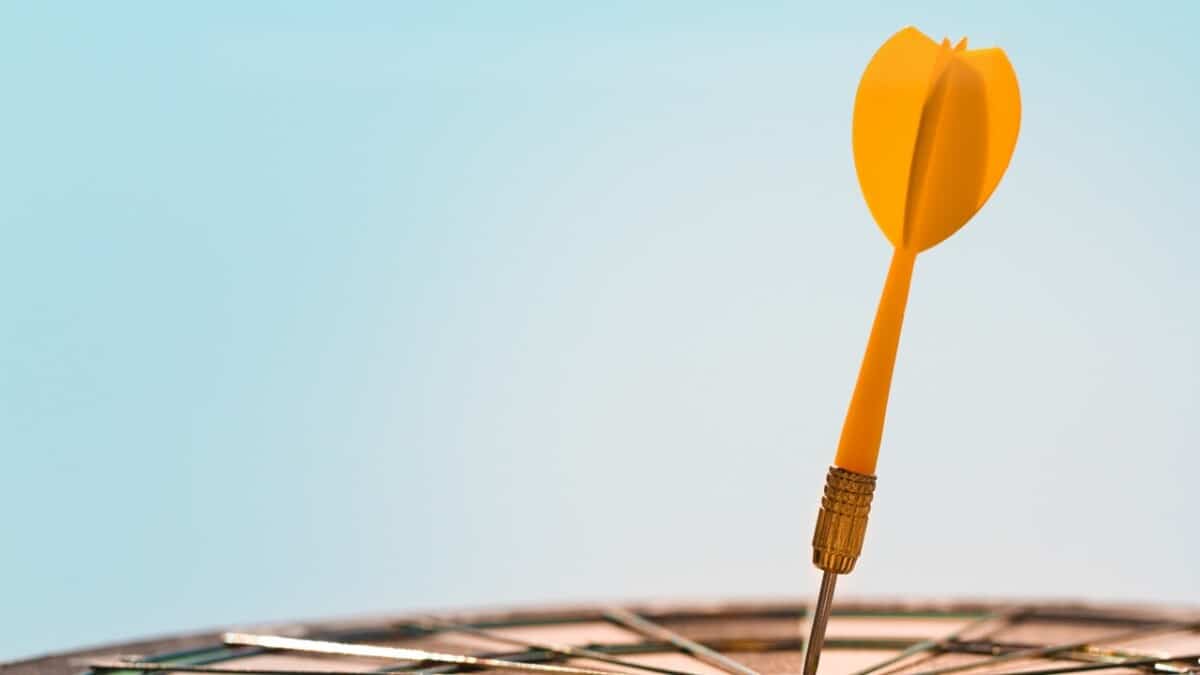 Providing clarity on goals and expectations makes it easier to increase alignment between an employee's goals and the larger goals of the organization, helps employees focus more energy on achievement, and allows leaders to better manage an employee's performance without micromanaging.
Some ways that leaders can ensure they are providing the clarity employees need is through coaching and mentoring, setting goals together with employees so that they have a clear understanding of the context of their work and how their goals fit into the bigger picture, exchanging feedback regularly, and maintaining a strong system of communication so that employees stay informed as expectations change.
2. Set Achievable Goals
One of the common reasons employees fail to perform and achieve goals is that unachievable goals are being set for them. To ensure the goals we set for teams and individual team members are achievable and vision-focused, leaders and team members should work together to set S.M.A.R.T. goals.
S.M.A.R.T. goals are specific, measurable, achievable, relevant, and time-bound.
Specific: Setting a specific goal helps employees narrow their focus and ensures there is no ambiguity around what is expected of them.
Measurable: Making the goal measurable connects it to a single performance result and helps employees chart their progress.
Achievable: Setting achievable goals ensures that expectations are reasonable and possible to meet.
Relevant: Making sure the goal is relevant to the larger purpose or vision can keep employees intrinsically motivated.
Time-bound: Making the goal time-bound can help employees avoid procrastination.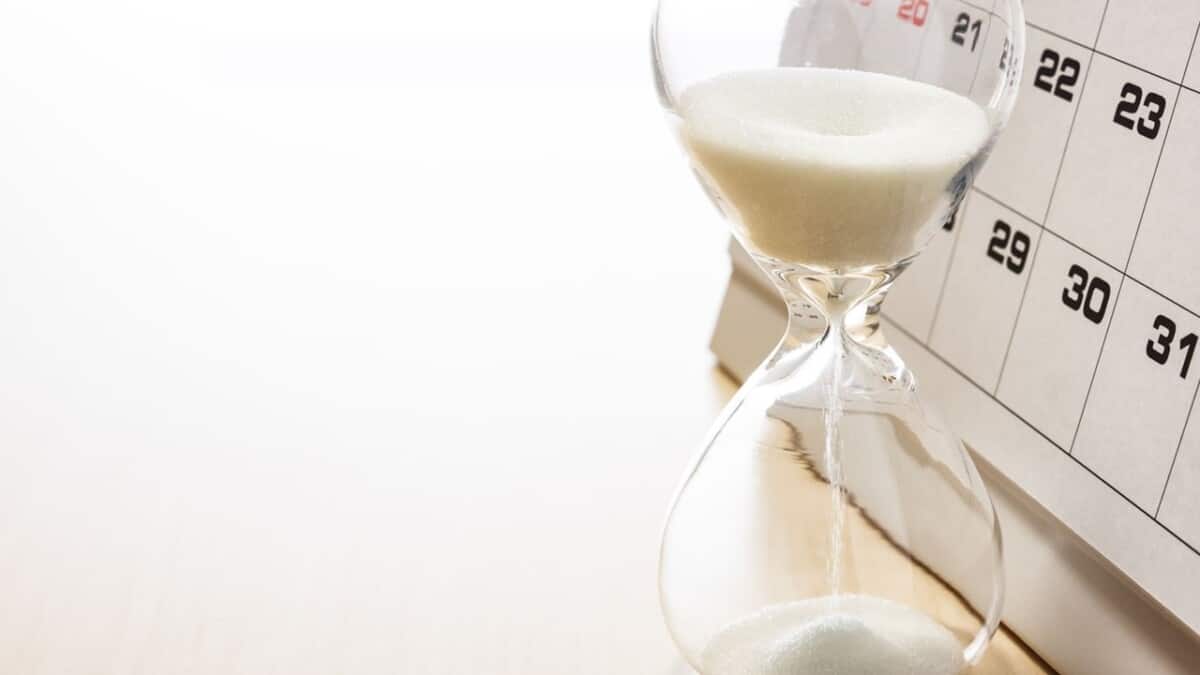 This objective-setting technique provides the clarity employees need on performance expectations. It helps them hold themselves accountable by establishing a plan for achieving their goals and a way to track their progress.
3. Exchange Feedback
In a feedback-rich culture, employees receive regular, helpful feedback from direct supervisors, and they are empowered and encouraged to provide meaningful feedback to co-workers and leadership. The goal of a culture of feedback should be to ensure a work environment's channels of communication remain open, consistent, supportive, and honest.
Whether it's praising employee achievements, offering ideas about how to improve processes, or suggesting behavioral changes, in an organization where feedback is the norm, we see open, frequent dialog between employees at all levels of the organization and a high level of trust that supports employee motivation.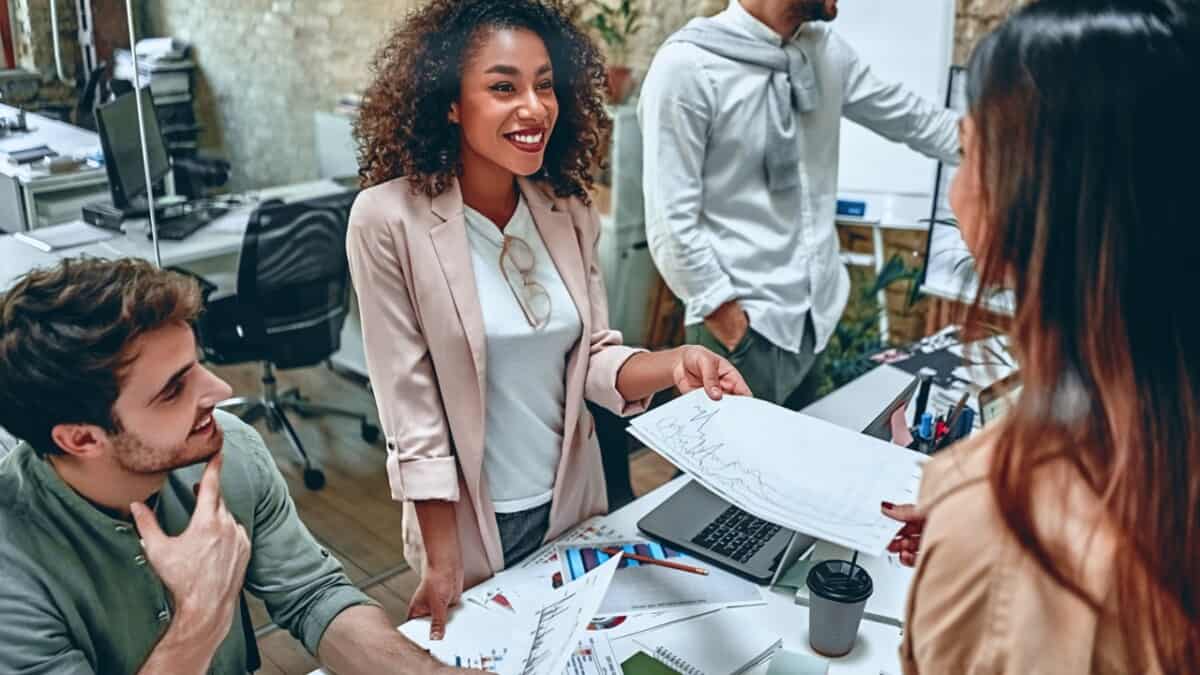 For employees who are not performing, exchanging feedback with them can help them determine where things are going wrong, where improvements can be made, and what those improvements should be.
To successfully implement a culture of feedback, leaders can demonstrate a communication style that improves the organization and its employees by emphasizing listening, understanding, and deep reflection over focusing on or reacting to any one individual's views.
This helps both employees and management know when to course-correct or where improvements can be made. This feedback habit can create a high-performance environment where employees have an improvement mindset and think about creative and innovative ways to help the company succeed.
Note: If you'd like to see a free video training program I created that will show you how to dramatically increase employee engagement in your organization in the next three months, just CLICK HERE for instant, free access.
4. Offer Incentives and Rewards
Incentives and rewards can be a simple way to motivate employees who need a performance boost.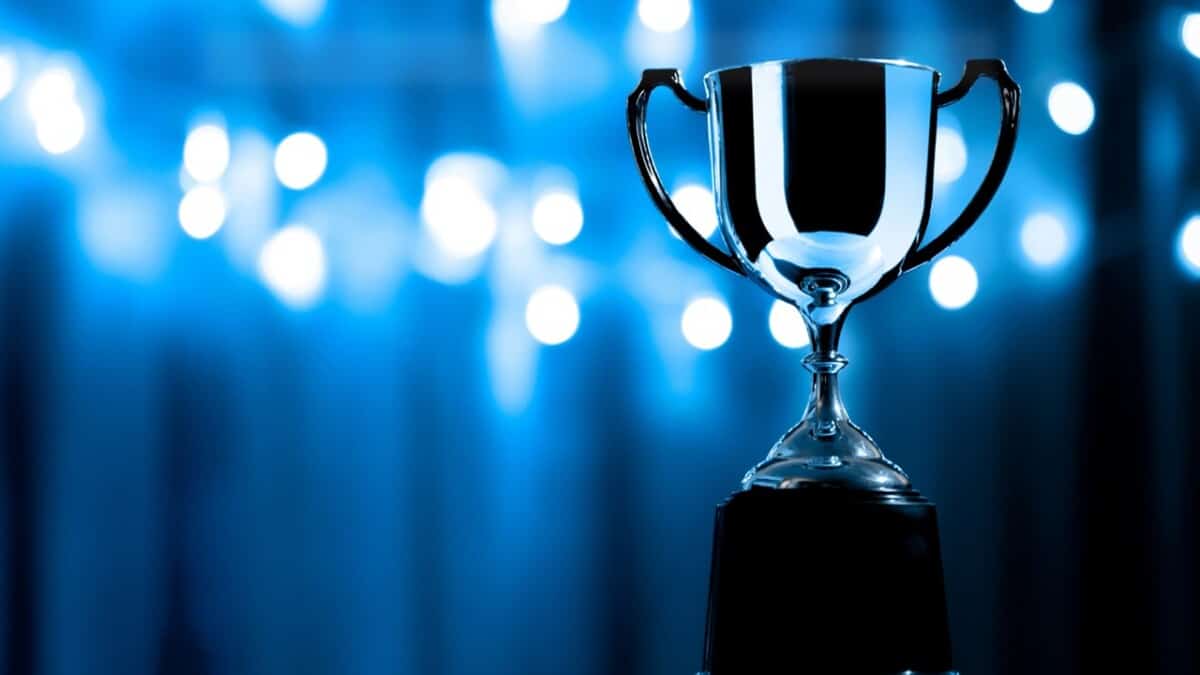 Incentives and rewards boost motivation because they reward the behaviors that underlie achievements and can improve values alignment. They can increase employee performance by as much as 44% and motivate up to 66% of employees to stay with their organization.
Rewarding employees for their efforts and celebrating their progress lets them know they are valued and the work they do has an impact. It helps them connect the dots between their day-to-day job duties and the larger mission, vision, and goals of the organization and demonstrates to employees that they are essential to the organization's long-term success.
Non-monetary incentives, including extra PTO, flexible working hours, and recognition, can be just as powerful as money, and help employees tap into intrinsic motivation, which can supercharge performance.
Immediate rewards increase intrinsic motivation because they link activities and goals. To see the benefits associated with immediate rewards, organizations have to move beyond annual recognition programs and embed recognition in the workplace culture so that employees don't just have an occasional reminder of the difference their work makes.
5. Try Some Flexibility
For employees who are not performing to our expectations, there can be a variety of reasons for their poor performance that traditional performance metrics can't tell us about. We don't always know what's going on in the lives of our team members or what kind of stress they may be encountering at home that can carry over to work.
Consider the number of employees who are in a caregiver role, caring for a child, elderly parent, or family member with a disability. According to a recent Harvard Business School study titled The Caring Company, 73% of all employees have some type of current caregiving responsibility.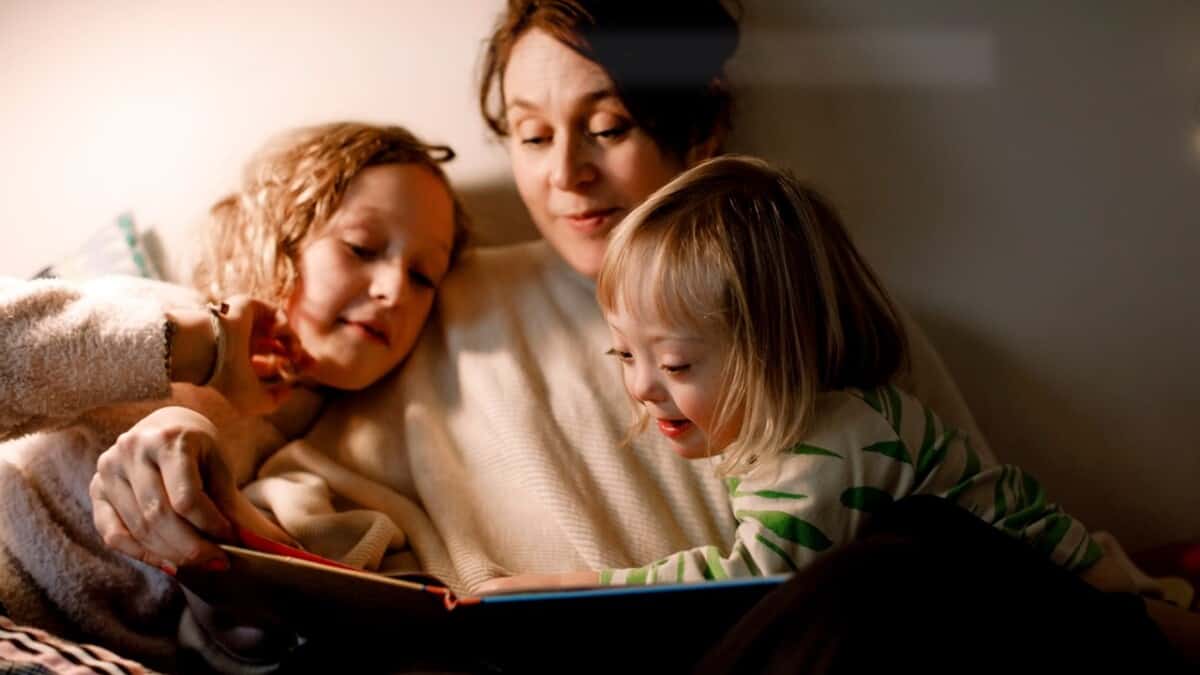 Caregiving can be a full-time responsibility. It can create situations where employees need to change or reduce work hours, use leave time for caretaking responsibilities, or even leave their job (or their profession) due to the stress of juggling their personal and professional obligations.
Leaders who offer team members the flexibility they need to improve both their work-life balance and their overall employee experience will have a considerable advantage over leaders who don't when it comes to keeping employees motivated and managing performance.
Whether it's remote or hybrid work options, a change in hours, or more leave time, offering a little flexibility can make a tremendous difference for employees who have competing demands on their time outside of work, and it can help companies cut down on absenteeism, reduce turnover, and improve employee performance.
---